Well ... we may have just gone totally out of our NUT!!!

Elsie and I have been rethinking our travel plans for the next couple of years. In order to accomlish this feat, we headed out to the Olympic Pennisula in Washington State for a bit of thinking. While there, we visited such world famous spots as Hoquiam, Copalah Beach and my favourite name of all .. Humptulips. It soon became clear to us, as you can see from the previous web pages, since we retired in 02, we have concentrated exclusively on North American travel with Harvey. We certainly are not getting any younger, so the time has come, we felt, to include a few overseas trips to augment the RV lifestyle. With that thought in mind, we started to look at places we have not been and places that we have always wanted to see. In 1988 we wandered around for 4 months in Thailand, Malaysia, Burma but missed anything further east. Both Elsie and I have always wanted to see the Taj Mahal, to ride the elephants in Jaipur to the Amber Forts, to shop in the Markets of New Dehli and Bombay, and to see the world's largest religious structure, the Angkor Wat in Cambodia. So, you can imagine our reaction when we found a Princess Cruise that, once a year, centers in this part of the world.
So .... plans have been made ....
here we come .... August 23 to September 20, 2006
We are dividing the trip into two segments; the first is Land Based and the second is the Princess Cruise.
The Land Based segment will see us flying from Sea Tac airport in Washington State, to Chicago and on to New Dehli where we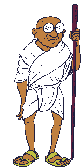 will spend a few days wandering Old Dehli, its markets, and the famous memorial to Mahatma Ghandi. . The British

Raj will be evident in New Dehli so it will be a contrast between the old and the new.
From there we will go by car to Agra and the visit the Taj Mahal and the Agra Fort where the aging Emperor Shah Jahan, imprisoned by his son, watched from a distance the fulfillment of his life's dream – the building of the Taj Mahal, in memory of his beloved wife. Later proceed to the Taj Mahal,, incredibly perfect in its symmetry, to gain a sunset perspective of the site ...the highpoint of the day.
From Agra to Ranthambore. En-route visiting Fatehpur Sikri, the deserted red sandstone city, built by the Great Mughal Emperor Akbar as his capital and palace in the late 16th century. It was abandoned soon after it was built when the local wells went dry and it remains today in much the same condition that it was over 300 years ago. It is complete with palaces and mosques and used to be a town larger than London when it was originally constructed. Now it is an extraordinary place to wander around with its buildings in near perfect condition.

Jaipur will see us on top of elephants riding up to the famous Amber Fort. The palace of the Winds where the ladies of the court used to watch the daily goings on in the street below with its extremely intricate in its pink sandstone carving will be another highlight of the day.
On to Bombay ( now Mumbai) to see the Elephant Caves, tour the City and visit its Markets.
The Cruise Segment .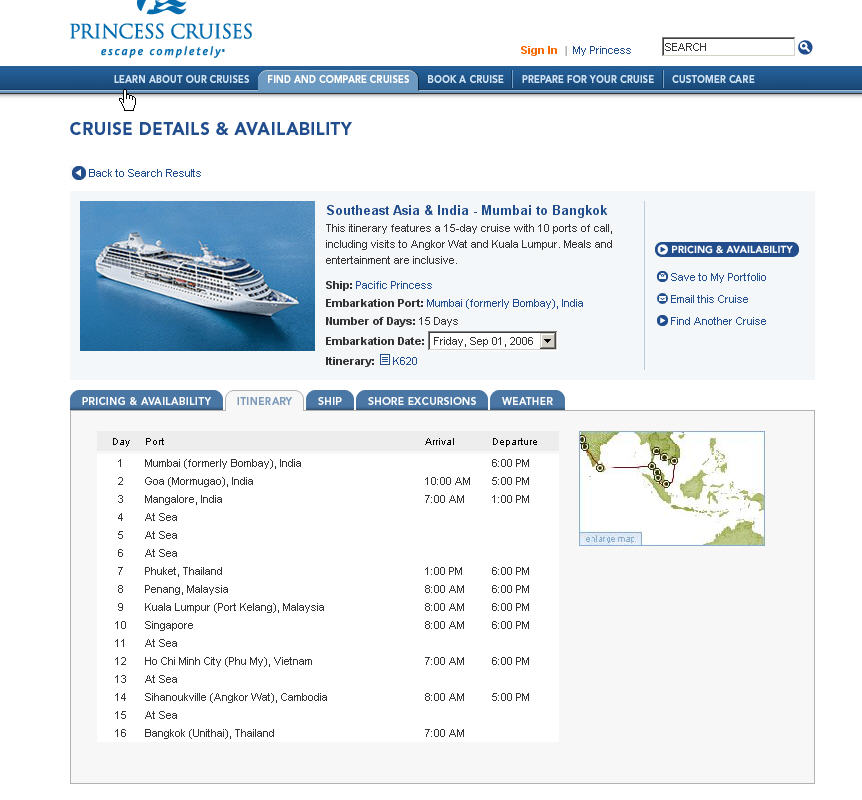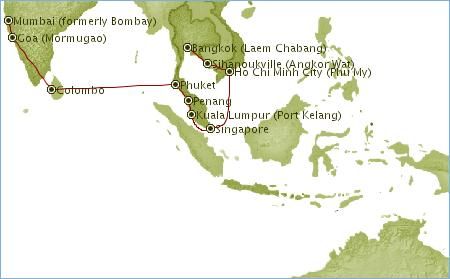 Ignore the reference to Columbo Sri Lanka. With the Tamal Tigers blowing up things, Princess Cruises thought that they would not risk their multi million dollar ship so substituted Mangalore, India for Columbo.
One thing that should be mentioned here is that on Day 12 of the Cruise, we leave the ship, tour Ho Chi Minh City (the old Saigon) and head overland to Angkor Wat, the world's largest religious site. It should be a fascinating 3 day experience in Rural Vietnam and Cambodia!!!! We then get back on board for the final leg of the cruise to Bangkok.
At the end of the trip, we will spend three days reacquainting ourselves with Bangkok before heading back home. If you have been keeping careful track of these wanderings, you will notice that we will, actually fly right around the world. We head east from SeaTac, east from Chicago, and east from Bangkok to home. Neat huh!
So ... have we lost out minds????
There will sure be more of this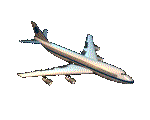 and less of this

But probably just more of this????
Well, we will see how we cope with this kind of travel. In 1988, we headed to this part of the world with few plans and a full backpack. As we age, we now are making plans and ensuring that we will be somewhat comfortable and at all times ... SAFE. Wish us luck and have a thought for Lord Stanley who will be safely in the arms of Karman Dalton who has offered to baby sit "His Lordship" and the house.
Will post more, of course, when we return.
Joe and Elsie (already missing Stanley)
CLICK HERE FOR ADDITIONAL INFORMATION ON INDIA